ISEEM:For Team
From OpenWetWare
Jump to navigation
Jump to search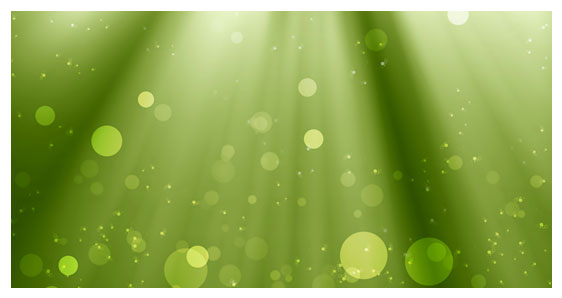 Conference Call Notes
The notes from conference calls are here.

Conference calls are currently scheduled for Wednesdays at 10:00am and usually lasts an hour. From time to time the call will be a journal club. Occasionally the call will be PIs only. Other calls with be group research updates and discussions.
Projects
See also the list of personal wiki pages, which have notes about what each person is doing and links to related wiki pages.
Resources
Bioinformatics Requests
Post computing and database tasks that you would like to do at CAMERA here.
Meetings
iSEEM1
iSEEM2
Products
Outreach/Education
Papers in Progress
iSEEM1
iSEEM2
MicrobeCensus
Shotmap
Variable gene families
Niche modeling

Tibetan soils
N American soils
American Gut
Bibliography
An iSEEM bibliography is being created on an ongoing basis using citeulike. This citation application is described here. We have set up an iSEEM Group, which is visible to the public. You can access the cited articles and sort/filter them using the tags listed on the right hand side. In order to post articles or to edit the library, you need to create a user account. It is possible to keep different articles in your personal library or the same articles with different tags. Articles can be copied between libraries (your own, iSEEM, or others). If you post an article, be sure to enter some tags.
People involved
See the list of personal wiki pages.
E-mail addresses
iSEEM1
Send Mail to Everyone

iSEEM2
Grant Proposals
iSEEM2
iSEEM1
Progress Reports
iSEEM1
iSEEM2
Lab Notes
iSEEM2
iSEEM1
Hiring
Authorship Model