CAMERA Computing
From OpenWetWare
Jump to navigation
Jump to search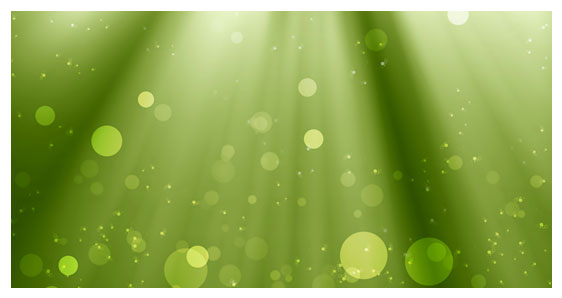 CAMERA Computing Resource Page
This page documents information about CAMERA database access and resources available at Calit.
Database Accounts
Each lab has been assigned an account at Calit for CAMERA database access. The CAMERA contacts for each lab are:
Steve Kembel (Green Lab)
Dongying Wu (Eisen Lab)
Thomas Sharpton (Pollard Lab)
Martin Wu (Wu Lab)
Jing Chen (jic002@ucsd.edu) from Calit has asked each contact to share their account information with other lab members and to handle all correspondence with CAMERA.
Database Documentation and Schema
CAMERA database documentation (including schema) and connection instructions can be found at http://camera.calit2.net/files/eisen/index.html. Use the following information to access this protected site:
user: camera
pass: calit2
Note that the schema is still in the development state and that the content is changing frequently. Once CAMERA goes into production, we can expect a more rigid structure.
CAMERA Computing Plans/Wishlist
Post computational tasks and database queries that you would like to run at CAMERA here. These can be immediate/short term or longer term (specify which).