User:Korey Griffin
From OpenWetWare
Contact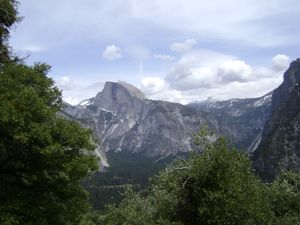 Replicating genetic information on earth manifests potentiating life fingerprint. Intelligence through late Holocene prescribes value to research and scientific method.
Research advances knowledge & health. Reagent quality & protocol awareness are essential for success in molecular & cell biology. Communication on reagent quality & procedure optimization facilitates successful R&D efforts.
Experiments (ie immuno (western) blotting) contain many important stages & considerations. Below are a valuable collection of resources.
Methods & Techniques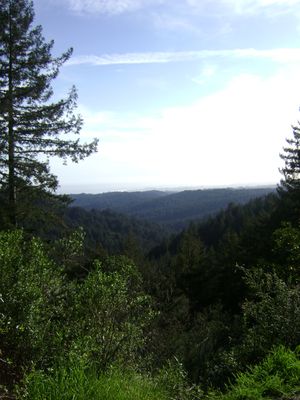 Empirical Resources
Prokaryotic Systems
Immunology
Genomics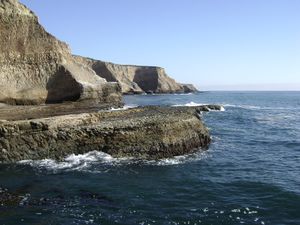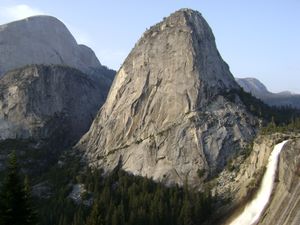 Cell Nomenclature
Scientific Epistemology