Moore Notes CAMERA 4 18 08
From OpenWetWare
Jump to navigation
Jump to search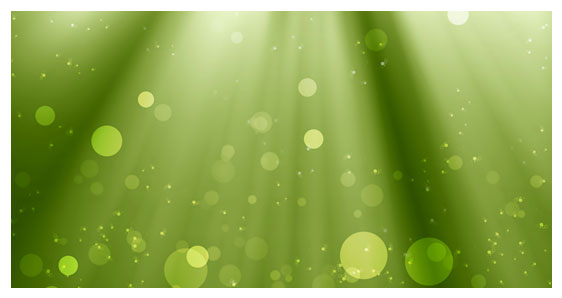 iSEEM team went to visit CAMERA on 4/18/08 This was our Quarterly Meeting as well as a chance to interact with CAMERA
Visitors were
Green Lab - Jessica Green, Liz Perry, James Dwyer
Pollard Lab - Katherine Pollard
Eisen Lab - Jonathan Eisen, Dongying Wu, Martin Wu
CAMERA personnel included
Larry Smarr, PI, lsmarr@ucsd.edu
John Wooley, Co-PI, jwooley@sdsc.edu
Paul Gilna, Executive Director of CAMERA, pgilna@soe.ucsd.edu
Greg Hidley, ghidley@soe.ucsd.edu. Display Wall and Other IT Guru.
Kayo Arima, weizhong@soe.ucsd.edu. Outreach.
Weizhong Li, weizhong@soe.ucsd.edu. Mathematician/Data analysis.
Sriram Krishnan, sriram@sdsc.edu. CAMERA labs.
Mason Katz, mjk@sdsc.edu. Software/hardware. Supervises Adam and Brian.
Brian Fox, bfox@soe.ucsd.edu. New data sets. Brian imports data from PIs
Adam Brust, abrust@soe.ucsd.edu. IT support.
Talks
Paul Gilna - What is CAMERA?
Mostly marine, microbiology/ecology focused, metagenomics data & tools
In year 3 of 5 year GBMF grant, partnership of CALIT2(75%) & JCVI (25%) (plus others)
Major resource = unassembled reads
Data: GOS (~8 million reads), GBFM researchers (~10 data sets), other community data
Processing: some assembly, translation
Metadata: time/date, geographic location, physical/chemical variables (standard format)
Compute cluster: 512 CPU
Interface: web portal, will have an API
Tools: mostly BLAST searches now, new tools to come
Jonathan Eisen - What are the Eisen lab CAMERA projects?
STAP: automated rRNA analysis

input = PCR or metagenomics rRNA sequences
output = taxonomy assignments, alignments (e.g. for OTU analysis)

Protein family analysis: classification for taxonomy, diversity, community characterization

input = translated metagenomics sequences (or ORFs)
output = HMM classifications of proteins
Jonathan Eisen, Katie Pollard, Jessica Green - What is iSEEM?
Summary of GBMF grant proposal

Microbial diversity (phylogenetics, abundance)
Molecular evolution & comparative genomics
Statistical metagenomics

Will focus initially on ~50 marker gene families, scored for phylogenetic informativeness
Mason Katz & others - How to integrate tools into CAMERA?
development sequence: (i) process, (ii) free-standing tool, (iii) pre-production, (iv) prodcution.
Opal: makes an API (web service) from an application
Questions from iSEEM PIs
How to get data from CAMERA? (Data link on website, web4.camera.calit2.net/files, or contact Weizhong)
Can we get compute accounts at CAMERA? (ask Mason)
Can we do db queries? (No)
How can we make suggestions regarding usability of CAMERA? (email camera-help, camera-info)
Who to contact about different kinds of questions?