Moore Notes 8 13 08
From OpenWetWare
Jump to navigation
Jump to search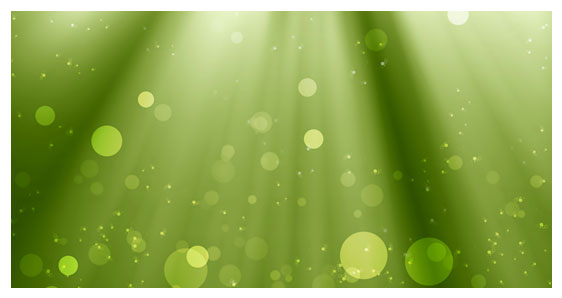 Technology

Jess and Katie tested Marratech, which was not good.
iChat is better, so we'll stick with it and phone calls for now.
Science

Discussion of sequencing methods:

(1) Filters (e.g. RNA vs. DNA, size, amplified vs. not)
(2) Sampling (random vs. large insert clones (with marker genes))

Discussion of taxa abundance distribution (# taxa vs. abundance) and rarefaction
Discussion of review on metagenomic informatics by Chen & Pachter
How to calculate the probability of seeing a particular number of genes from each of several taxa?