Moore Notes 7 30 08
From OpenWetWare
Jump to navigation
Jump to search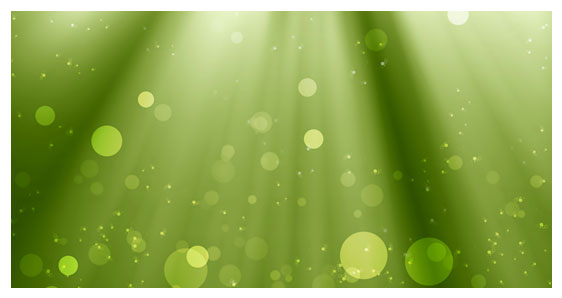 Group Call 7-30-08 Called in to AT&T conference
Participants
Green Lab

Jessica Green
James O'Dwyer
Steve Kembel

Pollard Lab

Katie Pollard
Josh Ladau
Sam Riesenfeld

Eisen lab

Jonathan Eisen
Dongying Wu
Srijak Bhatnagar
Marisano James
Mechanism of conferences
Still looking for the ideal system to do video and audio chats
Biweekly meetings

Miniupdates
And then maybe a longer update by some groups
CiteYouLike
Katie update on CiteYouLike

Created iSEEM group
Katie will post details on how to use it online
Everyone should use it
Introductions
Everyone said 1 sentence about themselves
Flow chart
Eisen summarizes flow chart
Dongying summary of gene families
Eisen summarizing big picture of the project
General questions
Eisen answering questions about many things

Why rRNA not perfect?

Metagenomics generates few rRNA sequences - need to use other thigns
Extensive copy # variation
Too low sequence variation for some question

What are the precomputes we are doing?

Copy number variation
Universality
Gene tree vs. species tree
Sequence conservation
Generating HMMs

Should OTUs be by percent identity or something else like ecotypes or phylogeny?

Phylogeny probably better
Ecotypes only works with very abundant organism

Green questions about rare sequences - How can you ID/bin them? Eisen answered

Blast match to VERY closely related sequence
Phylogeny (building a phylogenetic tree of the sequence with a useful phylogenetic marker gene can help determine what type of organism the sequence came from)

This is what Eisen did with the Glassy winged sharpshooter symbionts

What about abundant organisms?

Green pointed out that Steven G. does different things with SAR11. This is because it is highly abundant in the data sets he is looking at.
Can bin by lots of methods
Examples include assembly, reference genome alignment, composition, depth of coverage, etc.