Moore Notes 7 16 08
From OpenWetWare
Jump to navigation
Jump to search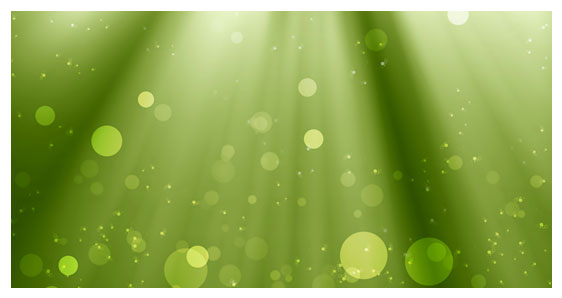 conference call with Eisen and Green
JE is going to look into some type of video conferencing (not crazy high tech) that we can each buy for our weekly meetings that will hopefully be better than iChat (and allow for example multiple folks from each group to participate).
JG getting comments back to others on the review paper outline that is posted in the wiki by 5 PM Monday.
JG also wants to give you feedback from James + Helene on the Kepler diagram
JE has paper out in PloS One
JG has appointment with IT here on Monday to make sure my iChat works O.K. for multiple way chats. Will keep you posted.