Moore Notes 2 13 08 Ichat Notes
From OpenWetWare
Jump to navigation
Jump to search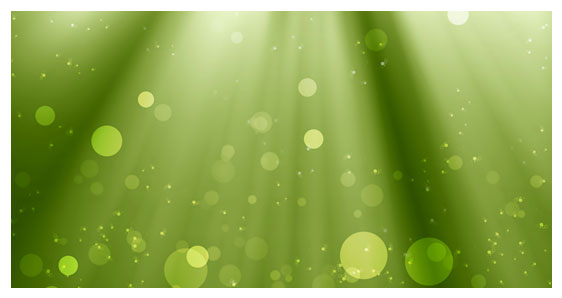 1. Bodega Bay phylogenetics course. JE is at BB now, is exploring the possibility of us teaching a metagenomics course there.
2. Quarterly report. Due at the end of March. Katie is on travel 3/20 - 3/27, Jess on travel 3/20 - 4/1. We will have a CAMERA conference call relevant to this.
3. Dongying. Has made progress with the code to generate phylogenies for rRNA data. He is going to test the algorithm using a controlled data set that the DOTUR folks use.
4. Papers. Before 3.20 the group will read the outline/refs put together by JE for the PLoS review. JG is going to generate a distance-decay plot the GOS data set using the Rusch data. It would be good for the PI's to get out one review and a research paper before our post-docs start.
5. No-cost extension. JE is going to look into the possibility of getting a no-cost extension from Moore in the event we have very good post-doc applicants that we want for the project would cannot start until late '08 or early '09.
6. Personnel hires. The group will read through and score the applications before 3.17. JG only recent hit the ecology community hard with adverts, does not anticipate applicants from her pool for another month at minimum.
7. Equipment. KP and JE are going to add to the UCD cluster soon. JG is in the process of purchasing a cluster at UO.
8. DeLong transcriptomics paper. Everyone should read.