Moore Notes 10 28 08
From OpenWetWare
Jump to navigation
Jump to search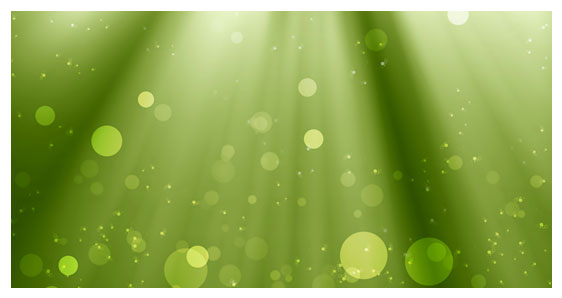 PI Conference Call (JG, JE, KP)
OWW website

calendar planning
JE and OWW are still working on the private page
Update on Genographic project

H. pylori papers (M. Achtman and colleagues)

Papers for project with Pierre to read include: PLoS Pathogens (Horizontal versus familial transmittal of H pyroli). People doing H pyroli only people that have looked at coevolution of human + pathogen. Jay Solnick works on Helicobacter pyroli at UCD to look at H pyroli infected and not infected monkeys. They are not tracking migration, but trying to see if H pyroli is mutualist some of the time. Already read Lintz and Ackman (February 2007 in Nature). Has been posted on citeulike. These have been tagged under pop gen. Genographic tag.

JE collaboration with J. Solnick
Will human microbiome people fund stuff like this? JE asked if they knew of ways to get samples to get characterized.
Book chapter and/or PLoS Comp Bio review
OTUs

Marcel Huntiman (JGI) developed computational way to identify OTUs is giving talk in Eisen lab today. This should make it possible to generate co-occurence matrices.
Personnel

Josh is at UCSF. He is interested in working with co-occurrence data. Linking his past research to metagenomics data.
Next conference call will be a group call

read Martin's paper, discuss next week
Perhaps James can discuss his work.
Jess will e-mail about iSEEM page.