Moore GreenLabNotesNov-14-08
From OpenWetWare
Jump to navigation
Jump to search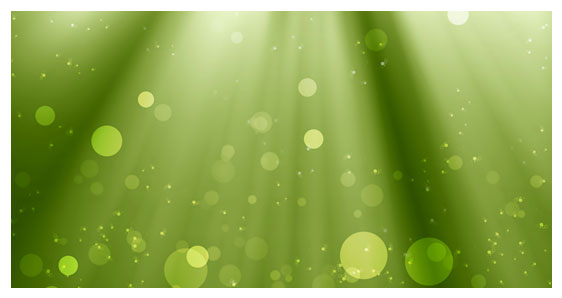 November 14 2008
1. Steve ordered MacPro and has started working with Amphora
2. Next week we will start talking about Kepler flow diagram, what types of data we need. This might be relevant for tutorial that Srijakk. Steve is going to start this.
3. Steve is potentially interested in looking at community phylogenetic patterns using all genes from Amphora.
4. Jess thought it might be useful to chat about this
http://openwetware.org/wiki/Image:ISEEM_8.15.08.doc
5. As a part next week's meeting of data flow, discuss GDD. Invite Helene when we discuss GDD.
6. Going to read http://www.citeulike.org/group/6072/article/3392415