Rich Lab:RJ's Farewell Lunch
From OpenWetWare
Jump to navigation
Jump to search
Gary, Dawson and Morgan having lunch at Wilko.
Maya Sederholm, Kristine and Maggie enjoying some tasty Wilko food.
Pictured from left to right: Sarah, Gary, Dawson, Morgan, Random Waiter, RJ, Maya Sederholm, Kristine, Maggie and Krystalle.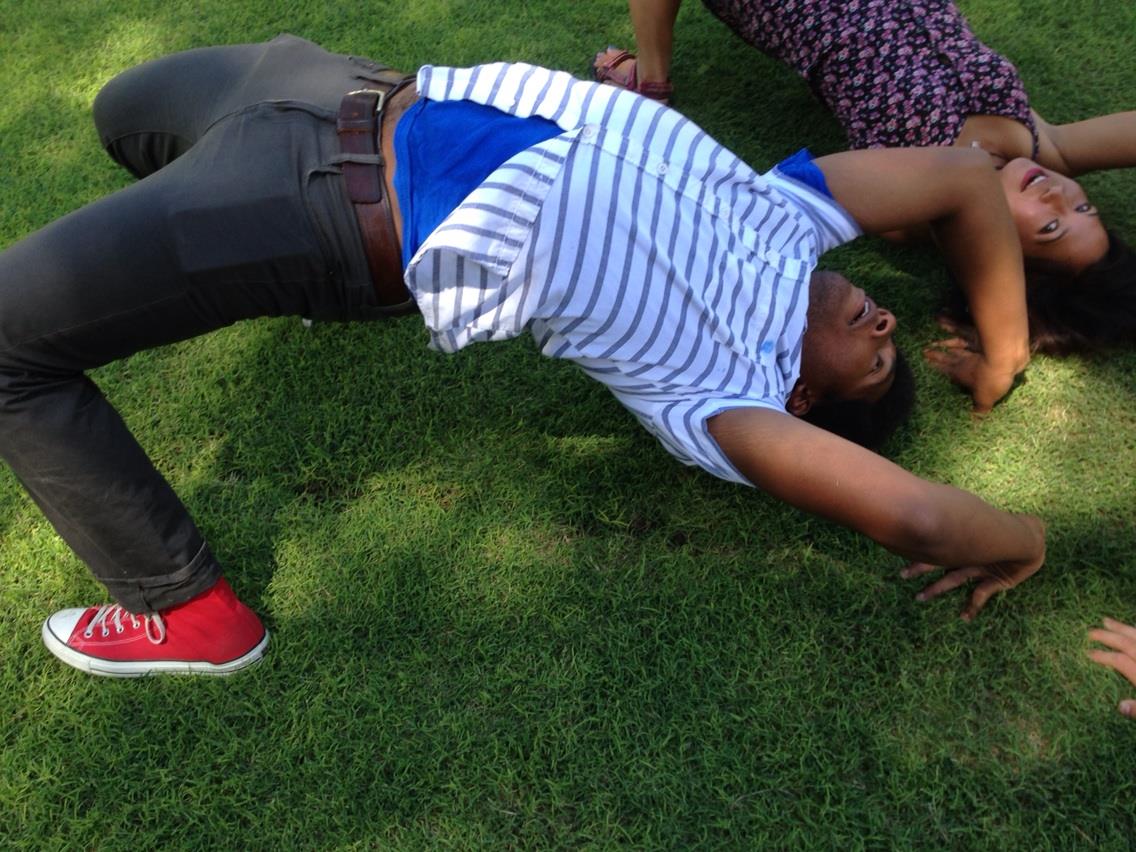 Goodbye, RJ, we will miss you!!
A star of graduate students: Gary, Kristine, Dawson and RJ.
The undergraduates get in a picture with RJ. Sarah, Krystalle, RJ and Maggie.
Final group photo! Sarah, Morgan, Maya, RJ, Gary, Krystalle, Maggie, Kristine and Dawson.