Craig Barcus
From OpenWetWare
Jump to navigation
Jump to search
Personal Information
Born September 6, 1986 to William Kaylen and Donna Barcus. Claim a 20 year old sister, Jessica.
Graduated Plainfield High School in June 2005 with Indiana Academic Honors.
Currently engaged to Lindsay Wiegman. Wedding bells are on the horizon (June 5, 2010).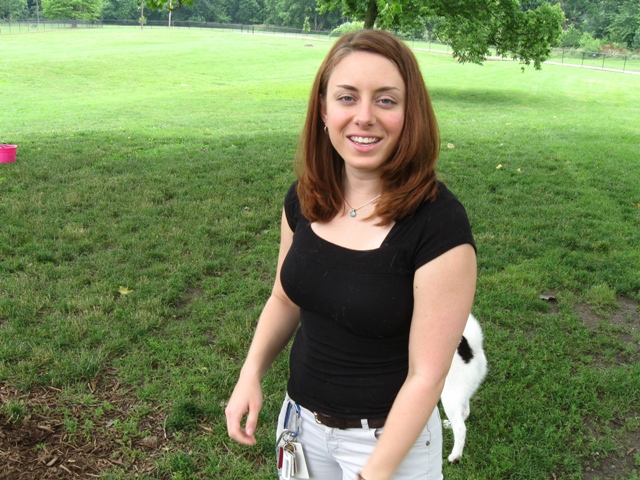 Owner and proud papa to a 2 year old Beagle Tayo
7 month old Husky/Boarder Collie mix Sonya
Insane 4 month old gray tabby cat Zeke.
Hobbies
I enjoy hunting, fishing, camping, going to sporting events, reading, watching HD football on my big screen, and playing with my dogs.
I also love to shoot archery and my assortment of firearms in a safe and controlled manner.
Research and Education
Currently exploring integrin-ligand interactions on the surface of organically modified peptide ormosils developed in the Rickus Lab.
Also modeling fibroblast growth factor-2 (FGF-2) signaling in neural stem cells to elucidate the role of FGF-2 in neural development and differentiation.
Graduated "With Distinction" from Purdue University with a BS in ABE, specializing in Biological Engineering in May 2009.
Hope to graduate in May 2010 with MS in Biological Engineering and Technology from the ABE department at Purdue University.