Banta:Pictures
From OpenWetWare

As of January 2018 The Banta Lab Website has moved.
Please visit the new site:

http://bantalab.cheme.columbia.edu/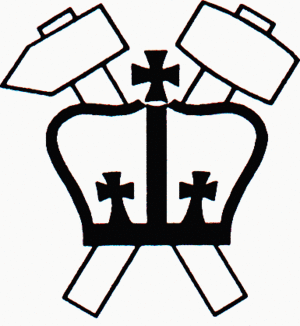 Banta Lab
Protein and Metabolic Engineering
Congratulations Drs. Kernan, Bulutoglu and Garcia!
Happy Birthday Scott!
Summer 2013 BBQ and Kickball Game
Double Discovery Center Visit
Wegman Impressions
One of our undergraduates, Sara Chuang (BS '13) decided to do her best William Wegman impression using herself as the model as opposed to Weimaraners.