User:Korey Griffin
From OpenWetWare
Contact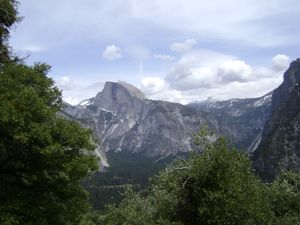 Korey Griffin MS
Santa Cruz Biotechnology, Inc.
I am a technical representative at Santa Cruz Biotechnology, Inc where I communicate with researchers coordinating biochemical, immunoglobulin, & RNAi studies.
Bench research is valuable to human health and awareness. Having confidence in reagent quality & protocol is essential to success in molecular/cell biology. My goal is to facilitate successful research with SCBT reagents through 2-way communication with clients on product quality & procedure.
Hundreds of variables in molecular/cell protocols determine reliable data. Apparent & straight-forward procedures (ie immuno (western) blotting) contain many important stages for consideration. Below are a collection of links to resources for research antibody and RNAi studies, that can improve awareness & success.
Methods & Techniques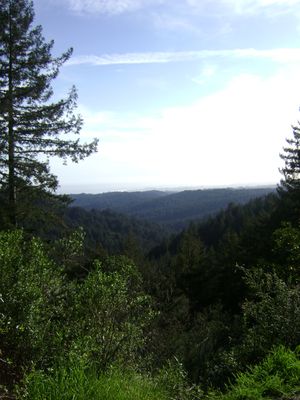 Links
Experience