User:Korey Griffin
From OpenWetWare
Contact Info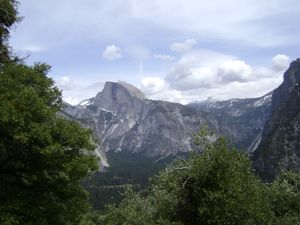 Korey Griffin M.S.
Santa Cruz Biotechnology, Inc.
2145 Delaware Avenue Santa Cruz, CA 95060
800-457-3801 x129
I am currently a technical representative for Santa Cruz Biotechnology, Inc where I communicate real time support for researchers who are coordinating chemical, immunoglobulin, & RNAi experiments with SCBT reagents and labware.
Research time & bench labor is a valuable effort. Having confidence in the reagent quality and all elements of the procedure is an essential component to the intricate process of molecular and cell experiments. Researchers can, and I believe will, improve success through working with vendor technical representatives. The means to obtain, test, provide feedback, and receive follow-up support when necessary brings success.
There are several nuances and variables for each molecular/cell protocols that determine how a result turns out; apparent & straight-forward procedures (ie immuno (western) blotting) contain an extraordinary amount of important steps. Below are resources for research antibody and RNAi studies, that can improve your next experiment. I hope you may find something useful to bring you success in your next experiment.
Methods & Techniques for Immunochemists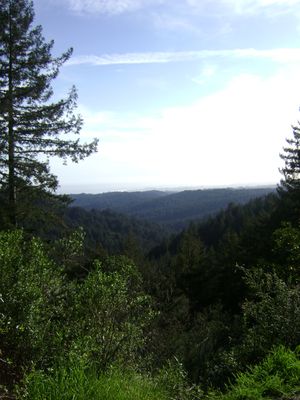 Useful Links
Experience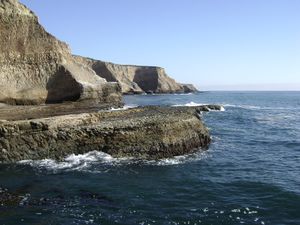 Education & Publication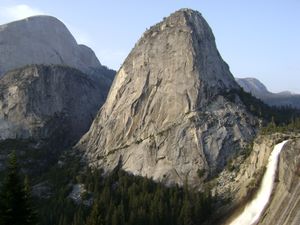 Publications
J Biol Chem. 2004 Feb 27;279(9):8212-8. Epub 2003 Dec 11. Src homology 3 binding sites in the P2Y2 nucleotide receptor interact with Src and regulate activities of Src, proline-rich tyrosine kinase 2, and growth factor receptors. Liu J, Liao Z, Camden J, Griffin KD, Garrad RC, Santiago-Pérez LI, González FA, Seye CI, Weisman GA, Erb L.
J Cell Biol. 2001 Apr 30;153(3):491-501. An RGD sequence in the P2Y(2) receptor interacts with alpha(V)beta(3) integrins and is required for G(o)-mediated signal transduction. Erb L, Liu J, Ockerhausen J, Kong Q, Garrad RC, Griffin K, Neal C, Krugh B, Santiago-Pérez LI, González FA, Gresham HD, Turner JT, Weisman GA.