User:Korey Griffin
From OpenWetWare
Contact Info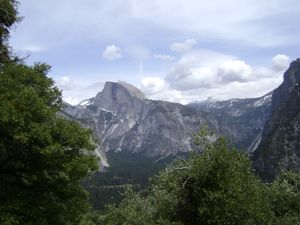 Korey Griffin M.S.
Santa Cruz Biotechnology, Inc.
2145 Delaware Avenue Santa Cruz, CA 95060
800-457-3801 x129
I am currently a technical representative for Santa Cruz Biotechnology, Inc where I communicate real time support for researchers who are coordinating chemical, immunoglobulin, & RNAi experiments with SCBT reagents and labware.
Research time & bench labor is a valuable effort. Having confidence in the reagent quality and the procedure is great. Researchers can have further success through working with vendor technical representatives. The means to obtain, test, provide feedback, and receive follow-up support when necessary brings success.
There are several nuances and variables for each molecular/cell protocols that determine how a result turns out; apparent & straight-forward procedures (ie immuno (western) blotting) contain an extraordinary amount of important steps. Below are resources for research antibody and RNAi studies, that can improve your next experiment. I hope that you may find something useful to bring you success in your next experiment.
Methods & Techniques for Immunochemists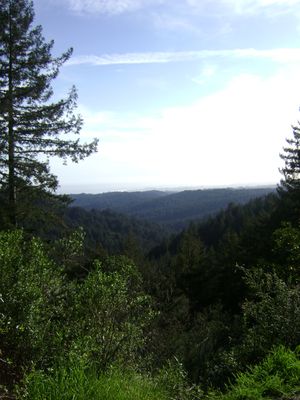 Useful Links
Experience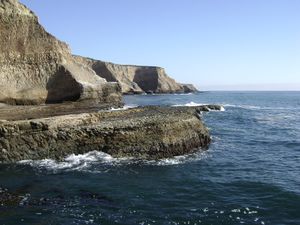 Education & Publication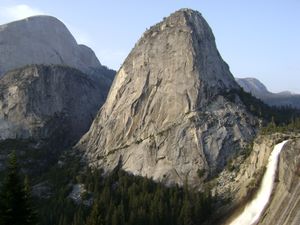 Publications
J Biol Chem. 2004 Feb 27;279(9):8212-8. Epub 2003 Dec 11. Src homology 3 binding sites in the P2Y2 nucleotide receptor interact with Src and regulate activities of Src, proline-rich tyrosine kinase 2, and growth factor receptors. Liu J, Liao Z, Camden J, Griffin KD, Garrad RC, Santiago-Pérez LI, González FA, Seye CI, Weisman GA, Erb L. PMID: 14670955
J Cell Biol. 2001 Apr 30;153(3):491-501. An RGD sequence in the P2Y(2) receptor interacts with alpha(V)beta(3) integrins and is required for G(o)-mediated signal transduction. Erb L, Liu J, Ockerhausen J, Kong Q, Garrad RC, Griffin K, Neal C, Krugh B, Santiago-Pérez LI, González FA, Gresham HD, Turner JT, Weisman GA. PMID: 11331301