Difference between revisions of "Template:Kopp"
From OpenWetWare
 

Line 12:
Line 12:
 

</center>

 

</center>

 

</div><br>

 

</div><br>

 
+
 
+
 
+
---
Revision as of 20:49, 21 May 2009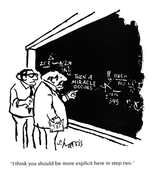 ____ Ok, guys. Here is our labs very own webpage. For now I will just link the above links to our actual website on the EVE server, but in the future this could become our full fledged website. To edit it, I think all you have to do is create a user name for yourself.