Richard Lab:pictures
From OpenWetWare
Lab Members in Action
Be carefull, there's a tiger in there. A tiger named "Mike"
Megan Comforting the Odd-Bale-Out, "It's okay!"
Scott being a little too Enthusiastic about compost
Qin and Megan being good examples
Gustavo bringing in the $$$
The Machine the clogs every year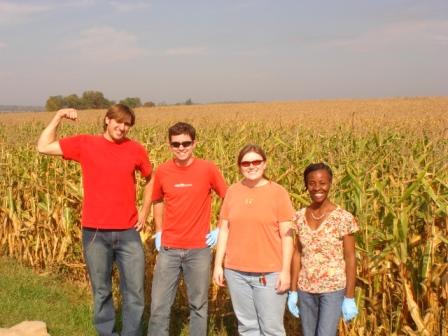 A Stylish crew celebrating the stover harvest
Irene being jealous of the corn
Rosa and Megan probing a helpless windrow
Deepti and Jess being way too happy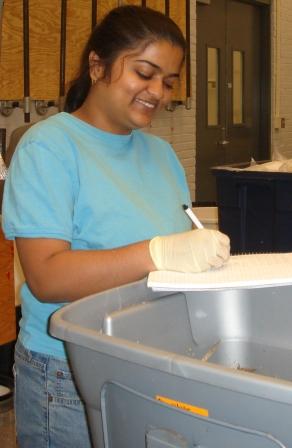 Deepti wearing that shirt way too often
"Just because you smell like poop, doesn't mean you can't look good."